Our Brand
Amie Lou London is an independent, slow fashion swimwear brand offering iconic & feminine suitcase staples – Responsible for both the people and the planet. Our timeless creations are designed to stand the test of time, so you have something special to love for years to come.

Each range is limited edition, in limited quantities, with no waste. Every piece is made responsibly in the heart of London by a very talented seamstress who specializes in swimwear. 
Amie wants to showcase to the world that the right swimwear can flatter from every angle, making you feel empowered, whilst filling you with poolside confidence, wherever you are. If you are looking for swimwear that makes you feel invincible, look no further.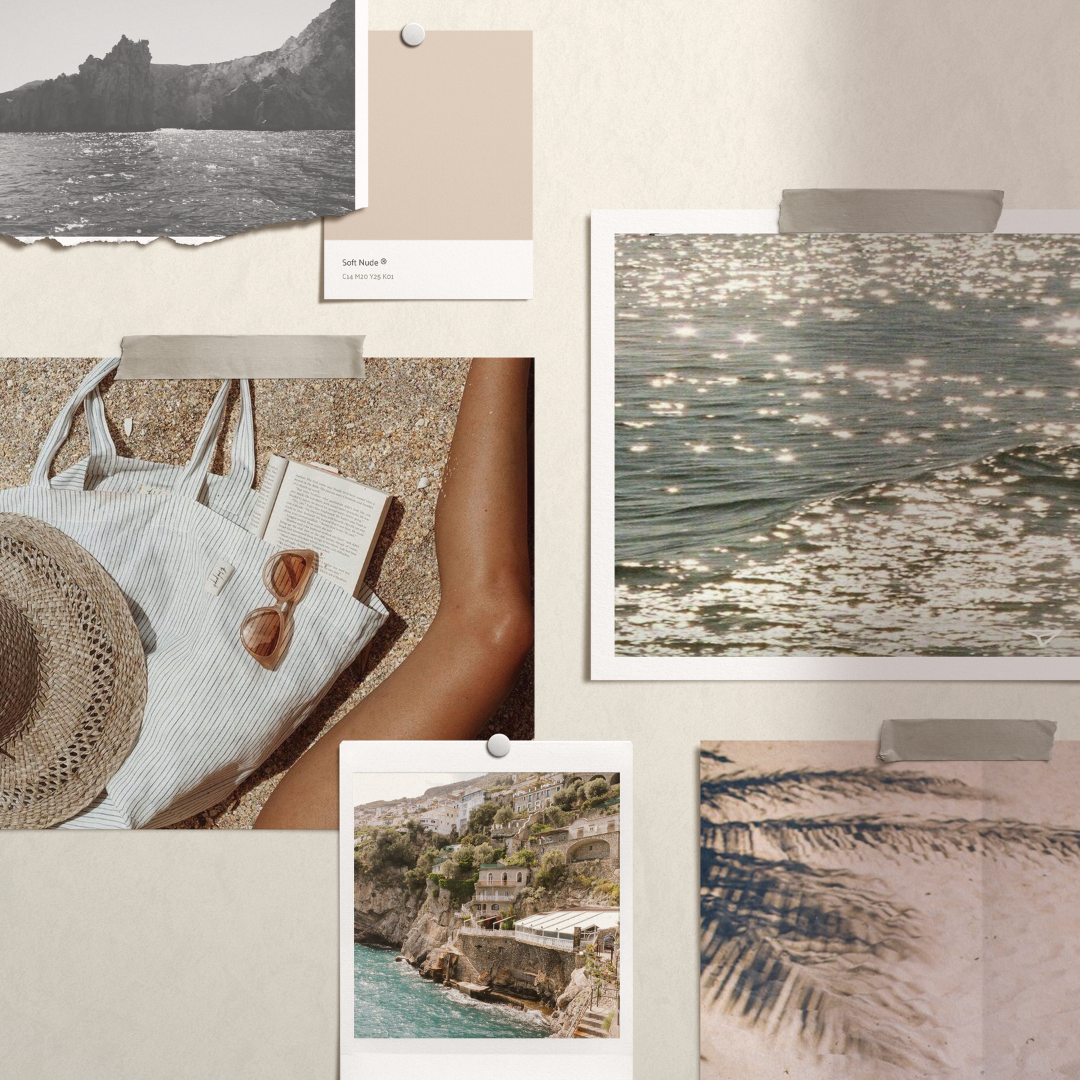 Our Inspiration
Amie's love for swimwear came from jetting off to faraway lands, where functional and luxe day-to-night pieces became a necessity. After sourcing beautiful handmade crochet pieces, she wanted to create a crochet trim with a stretch yarn, modernising traditional crochet methods. Having worked in fashion for 13 years, she now wants to show the world that the perfect swimsuit or bikini can fill you with poolside confidence, wherever you are… 
Bringing a touch of 1950s glamour back to soaking up the sun, our collections pull statement silhouettes, contemporary design details and functionality together to create a range of swimwear that exudes a timeless sass.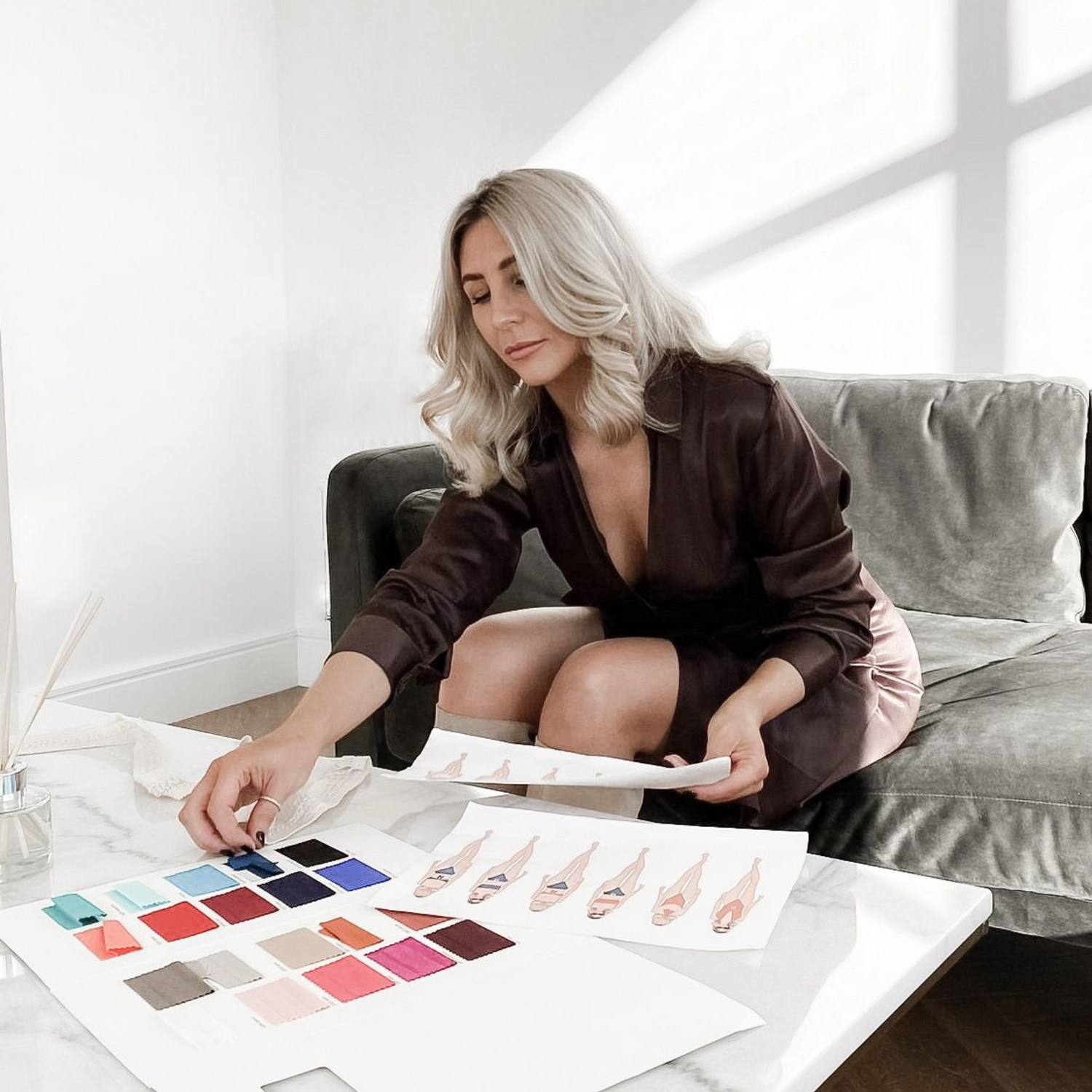 Our Founder
I'm Amie, the founder and designer of Amie Lou London.
My journey started when I was travelling in Thailand back in 2016 and wishing I could find swimwear that flattered my figure and made me feel confident, at the time I was constantly feeling conscious of my body when wearing a bikini.
Then in 2019 when I was exploring Bali, I couldn't stop myself dreaming about starting my own swimwear brand, after finding so much inspiration on my trip. 
In March 2020 Covid-19 happened, and I lost my job in the fashion industry. I knew it was a sign to go for it and use my years of experience as a fashion buyer to try and make this dream a reality. 
I want women to feel empowered, confident & sexy when wearing my swimwear, without having to compromise on impacting our planet in a positive way. 
This is just the start, and I'm so excited you are here on the journey with me!
Love, Amie x
1. exploring new destinations

02. developing new collections

03. relaxing moments with a glass of rosé